ABOUT TMS AUSTRALIA - Castle Hill CLINIC
TMS Australia Castle Hill clinic is conveniently located inside The Hills Clinic Medical Centre, located 3 McCausland Place, Kellyville.


How to get Here
Public transport
The closest bus stop is on Memorial avenue, opposite / at McCausland Pl.
Trainline will open with the new Northwest line.
Driving
Patient parking on site is available free of charge.
Free and unrestricted on-street parking is also available on McCausland Place.
Local Cafes, Restaurants and More
Unfortunately only vending machines are available in the premises.
For coffee and snacks you will be best to drive to Rouse Hill Town Centre or Norwest Business Park
Meet the Castle Hill Clinic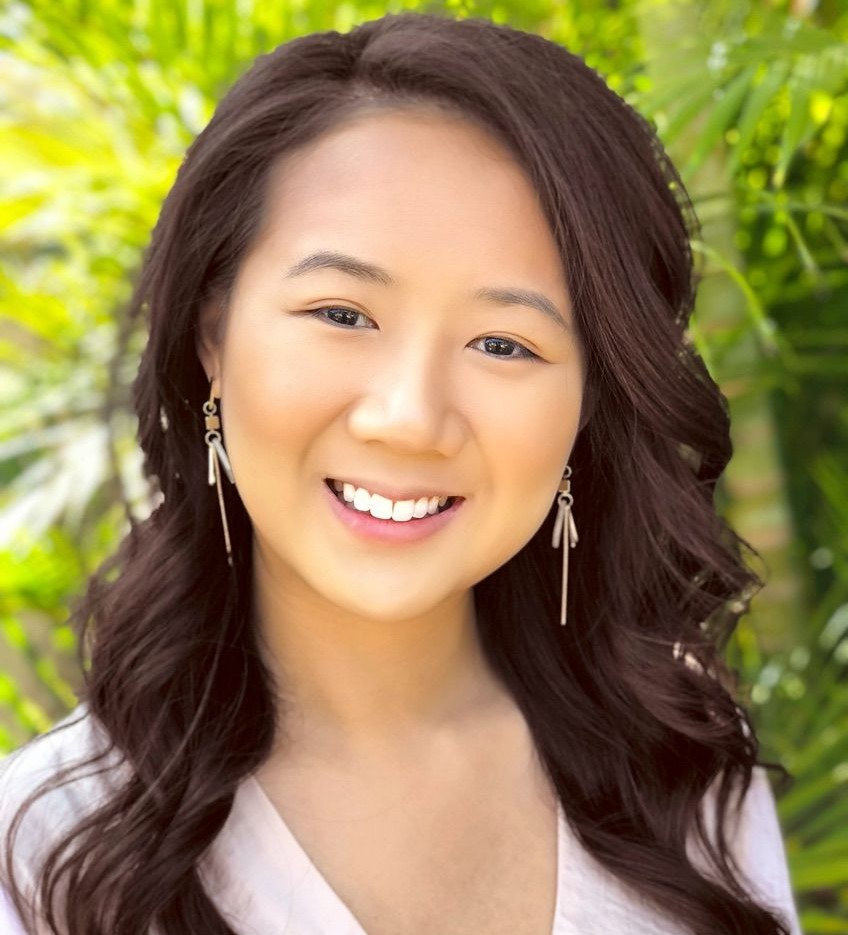 Deborah , Clinical Psychologist & Clinical Manager
Deborah is TMS Australia's Consultant Psychologist and NSW Clinical Manager. She holds a Bachelor of Psychology and a Master of Professional Psychology and is a Member of the Australian Psychological Society.

Deborah is an NDIS Service Provider and Work Cover accredited. She has worked with a broad range of psychiatric conditions utilising CBT, DBT, and Mindfulness-based approaches, in both private practice and private hospital settings. Deborah has a strong interest in neuropsychology, mood disorders and personality disorders. She is passionate about improving the wellbeing of patients and believes in a person-centered, holistic approach. In her spare time she enjoys travelling, snorkeling and spending time with family and friends. Deborah welcomes patients to TMS Australia.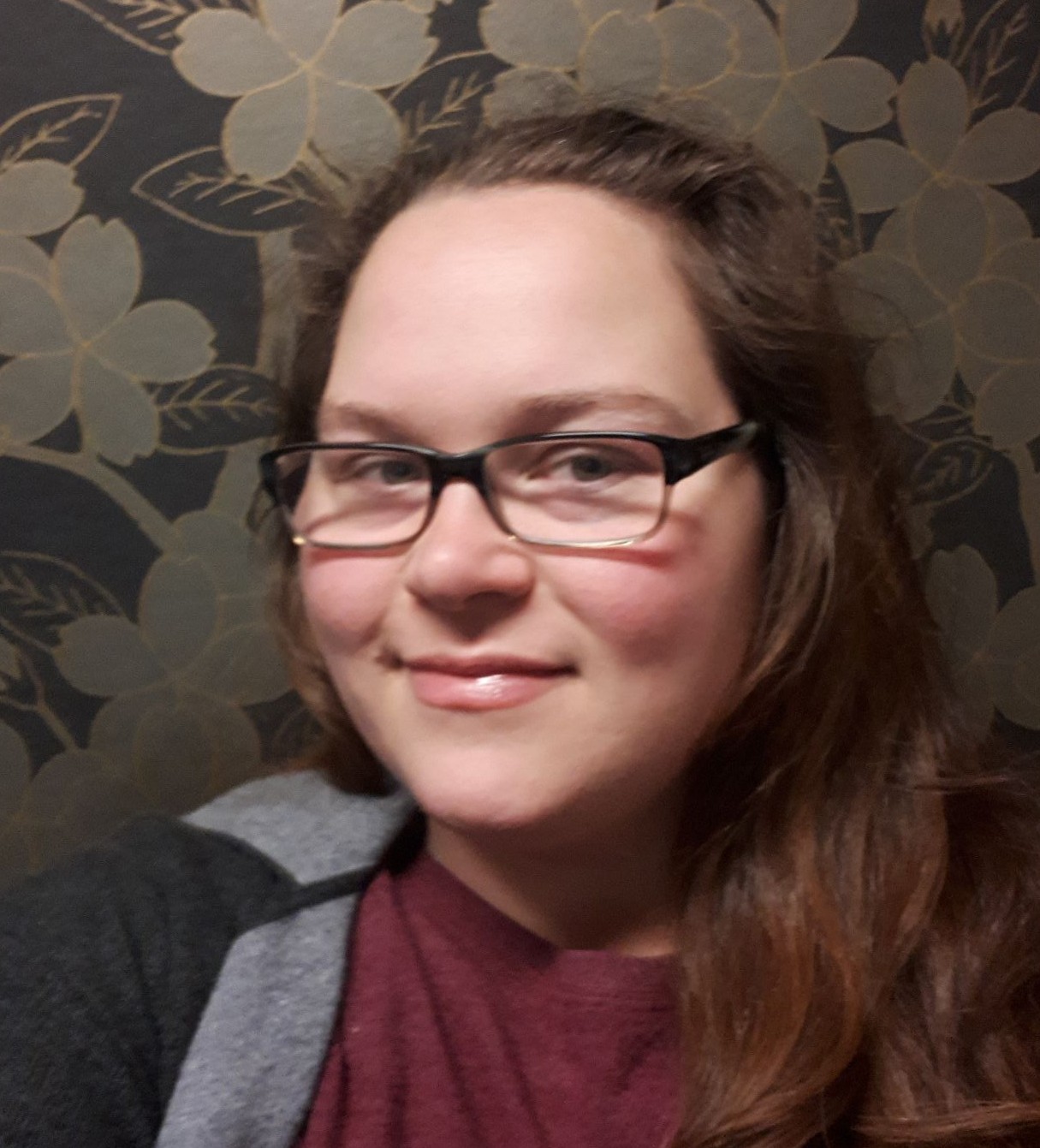 Kristine has had 10 years experience working in customer service as a barista, and sales assistant, whilst completing her studies at Western Sydney University. Her qualifications include a Bachelor of Arts with a double major in Psychology and English literature, a Postgraduate Diploma in Psychology, and she is currently studying toward her Master of Professional Psychology, and is a Provisionally registered Psychologist.

Kristine has a passion for developmental psychology, particularly focusing on child and perinatal cases surrounding post natal depression. Kristine joined the TMSA team in January 2018 and splits her time between the Miranda and Kellyville clinic. She enjoys working with TMSA as treatment provides hope to people who want to improve their quality of life and have found no relief through other means. In her downtime she enjoys completing jigsaw puzzles and reading.
Monica is a provisional psychologist who is currently studying a Master of Professional Psychology at Macquarie University.


Monica also volunteers as a Family Drug Support telephone supporter and has also completed training in Applied Behaviour Analysis and has used this training to work with children with Autism. Monica is passionate about helping those who present with mental health conditions. By working at TMS Australia, Monica is able to fulfil this passion, not only by being an empathetic support for patients, but also by treating these disorders using a biological approach.

Monica dedicates a lot of time to her work and studies however also engages in self-care behaviours by socialising with her family and friends and also finds going shopping therapeutic!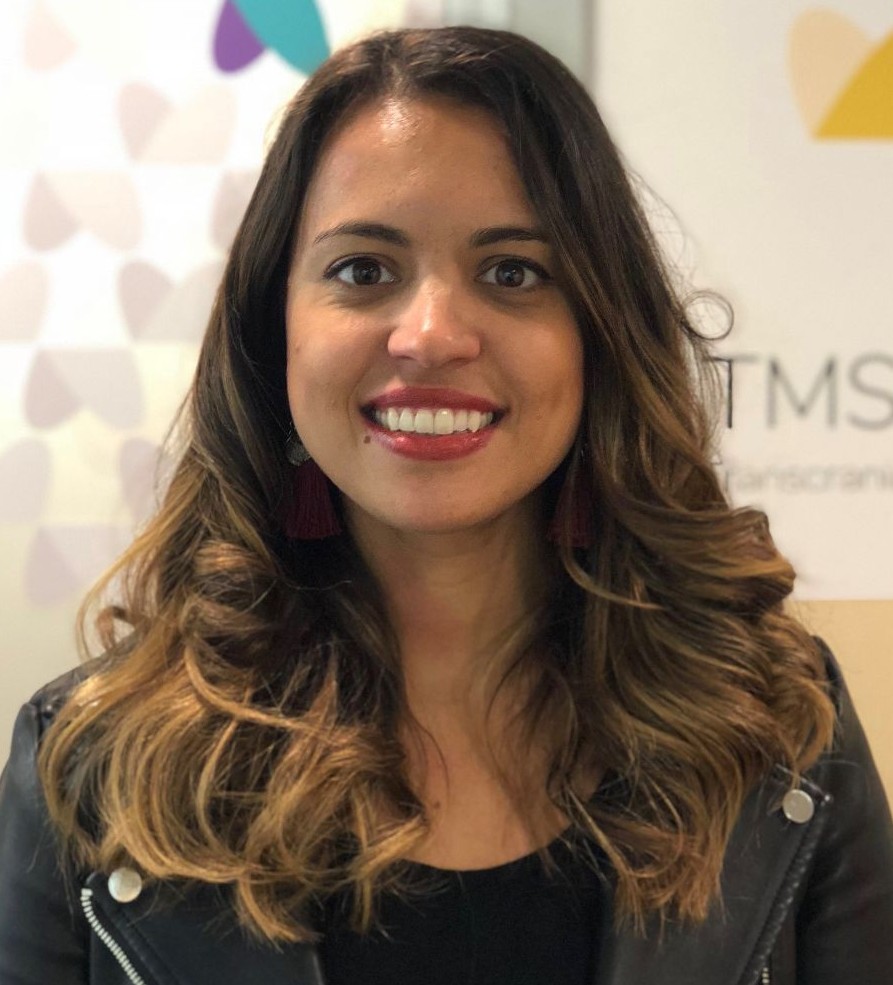 Tamsey , Patient Relationship Manager
Tamsey is our Patient Relationship Manager and handles all incoming calls and appointment scheduling Australia-wide. She is the port of call for all patients throughout their TMS treatment journey.

She is passionate about mental health and improving quality of life for depression sufferers. Having been in the health industry for over a decade, her experience has seen her work in remote indigenous communities, childrens hospitals and private practices throughout Australia. She has found a home at TMS Australia and enjoys being a part of the journey to see magnetic technology being used to treat depression, and with major potential to treat a number of other mood-based disorders as well.


Please feel free to call Tamsey on 1300 867 888 and she can assist you with any enquiries you have.